IT that works for you
Progress Computer Services is a Managed services provider based out of Virginia, United States. We focus on delivering high value to clients through integrated, reliable, responsive and cost-effective solutions. We have been a trusted partner to several small, medium and large companies, enabling businesses to overcome critical business challenges.
We hold profound experience and expertise in providing solutions for complex IT implementation projects and integrating emerging technologies in a dynamic environment.
Our cutting-edge services made us a seamless extension of our clients. With our dynamic, scalable, resilient and responsive offerings, we ensure rapid growth and high value for our clients.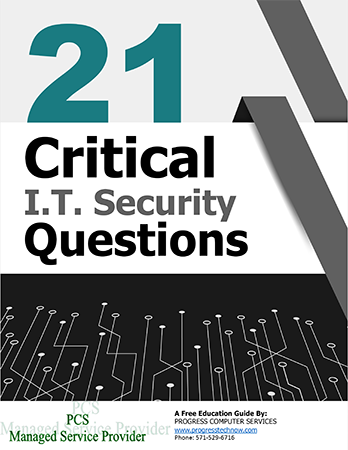 FREE GUIDE
What Every Business Owner Must Know About Hiring An Honest, Competent, Responsive And Fairly Priced I.T. Services Firm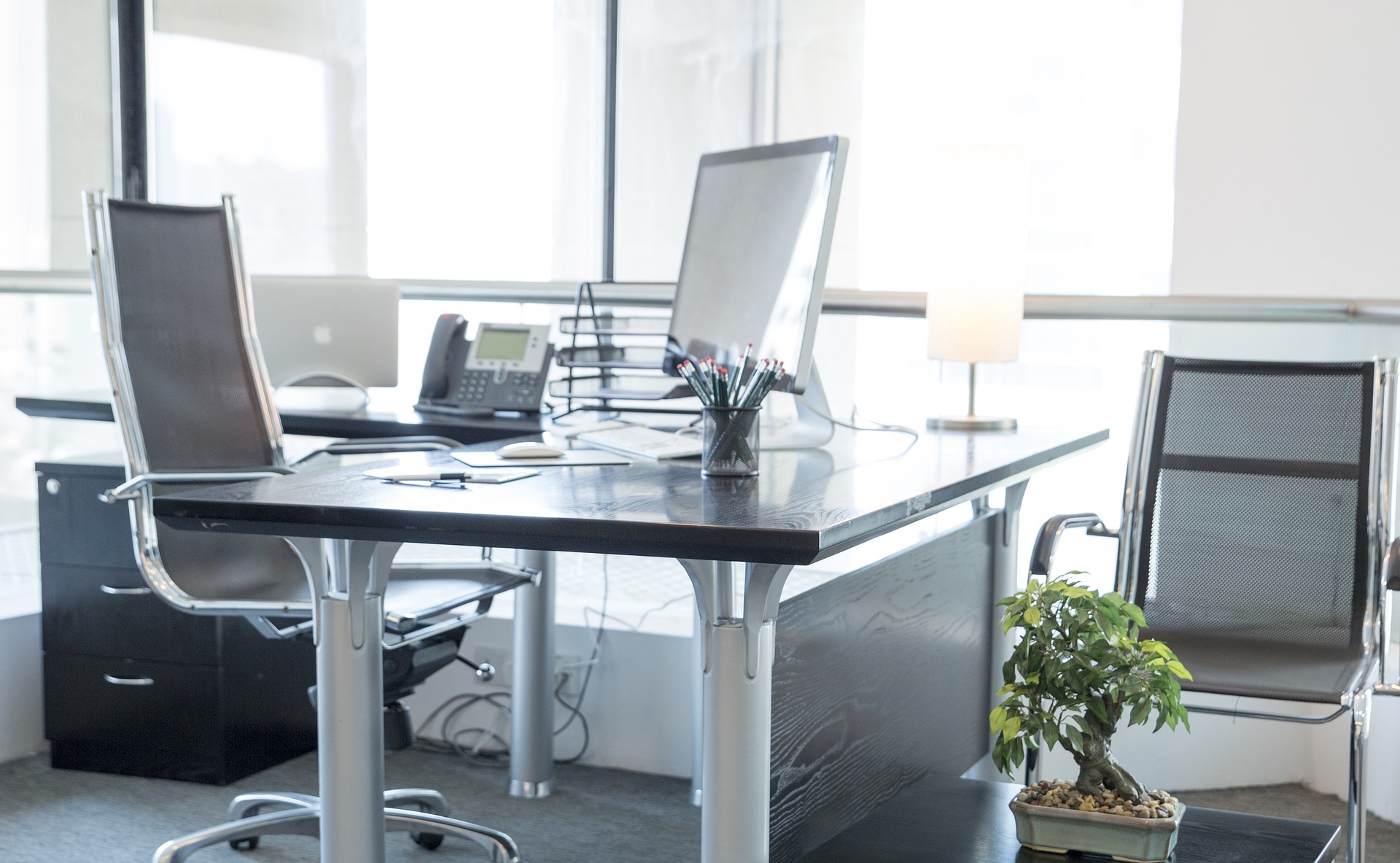 Our mission is to provide quality, affordable computer repair and IT Certication training to those in need.